Wednesday March 3, 2021
Boardman Weather


% humidity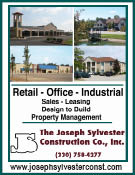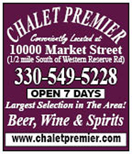 Kelly Tomcsanyi Earns PharmD Degree
August 6, 2020 Edition

 KELLY TOMCSANYI, a 2014 graduate of Boardman High School, and a May, 2020 graduate of Ohio Northern University, with a degree in PharmD, is now an officially licensed pharmacist in Ohio and Indiana. She began her professional career with a post-graduate residency program at the University of Cincinnati, focusing on long term pharmacy. She is the daughter of Michael and Sharon Tomcsanyi, of Boardman.