Wednesday March 3, 2021
Boardman Weather


% humidity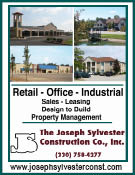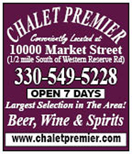 Former State Senator Schiavoni Takes Oath As County Judge
November 26, 2020 Edition

Joe Schiavoni

Former State Senator, and Mahoning County Court Judge-Elect Joe Schiavoni, of Boardman, at left, was sworn-in on Tues., Nov. 24 during ceremonies held at Canfield Court. The oath of office was given by Ohio Supreme Court Justice-Elect Jennifer Brunner. Schiavoni is a former state senator, serving Ohio's 33rd Senate District. He will be the Presiding Judge in Mahoning County Courtroom #3 in Sebring.